Should my brand be in a loyalty coalition?
Do reward points really earn loyalty?
…should I be thinking about blockchain?
These, and other important questions, were subject of a debate held recently at the Visa Innovation Center in London, and Convened by Annich McIntosh of Loyalty Magazine.
Currency Alliance was invited to participate along with Dan Truscott, Head of Business Development, Loyalty at Visa, and Iain Pringle of consultancy New World Loyalty.
With contributions from four very different perspectives – one brand, one consultant, one journalist and one technology vendor – the session was an intense and lively discussion which tackled many of the big questions currently faced by loyalty brands.
Click here to watch debate on the following topics:
How Can Customer Experience Drive Loyalty?
There's three big levers in any service: entertainment, utility and transactions. The loyalty market in particular has failed by being obsessed with the transaction.
Iain Pringle, Principal Consultant, New World Loyalty
Countless studies have shown that customer experience is the most powerful loyalty driver.
Iain compares the Virgin Red app with the Nectar App – the former, driving far more transactions thanks to its entertainment-based platform.
This won't work for every sector; entertainment features may detract from banking, for instance. In Amazon's case, simple consistency and reliability are powerful and effective loyalty drivers.
Brands must find ways to build new, valuable customer experiences into their propositions, and factor this into their loyalty programs.
Loyalty Coalitions are Morphing into Marketplaces
In a marketplace, you get some stalls with very long queues, and some with very few customers. If loyalty works the same way, how do you handle the fact that you've got winners and losers?
Annich McIntosh, Editor, Loyalty Magazine
Fear of network effects – of becoming the "loser" – has held loyalty brands back.
Historically, brands have sought to lock customers in, rather than opening up their programs so that customers can earn and spend their points in more places.
Actually, this fear is unfounded.
Marketplaces create value and convenience for customers – and they're also the most efficient places for brands to do business.
As long as your own brand ensures its offering has competitive appeal, there should be no fear of collaborating in a loyalty marketplace alongside complementary brands.
Currency Alliance's view is that the evolution of loyalty programs into marketplaces is unstoppable. Click here to read more.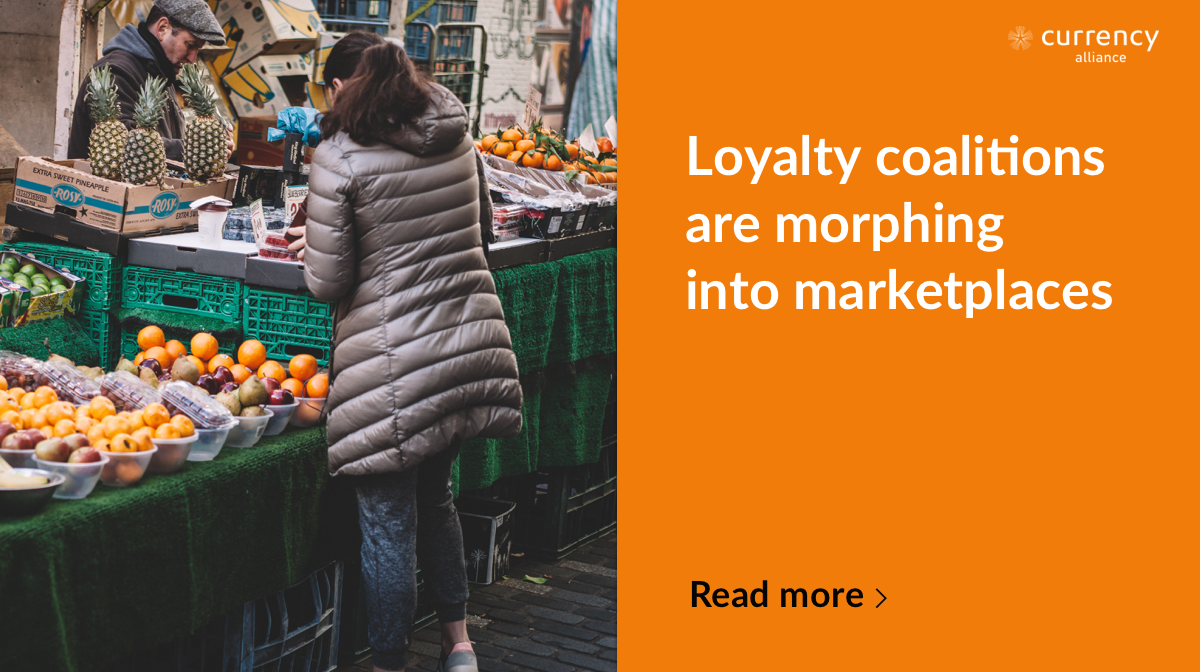 How to Earn Loyalty Through Payments
Payment has a really important role to pay within loyalty, as an identifier that links you to your loyalty programs and your interests.
Dan Truscott, Head of Business Development, Loyalty, Visa
As customers streamline spending mechanics – loyalty cards included – the case strengthens for payments as part of the loyalty ecosystem.
Dan gives the example of Visa's work with Uber: an example of  a loyalty partnership enabled by payment app integration between brands.
Are we Ready for Blockchain Loyalty Programs?
The issue is: where are we in the hype cycle? We're probably 2-3 years away from the point where the blockchain includes the defined standards necessary to start building mission-critical applications.
Chuck Ehredt, CEO & Co-Founder, Currency Alliance
Blockchain has been much-talked about in loyalty, but where – and when – will brands find a genuine use-case for this emerging technology?
Iain Pringle explains here that only parts of the loyalty technology stack would be suitable for replacement with blockchain solutions.
Chuck stresses that while brands are right to toe the water, the point where they can realistically build mission-critical blockchain applications is at least 2-3 years away.
For further reading, see our article on the five key roadblocks to be cleared before blockchain loyalty programs become useful to brands.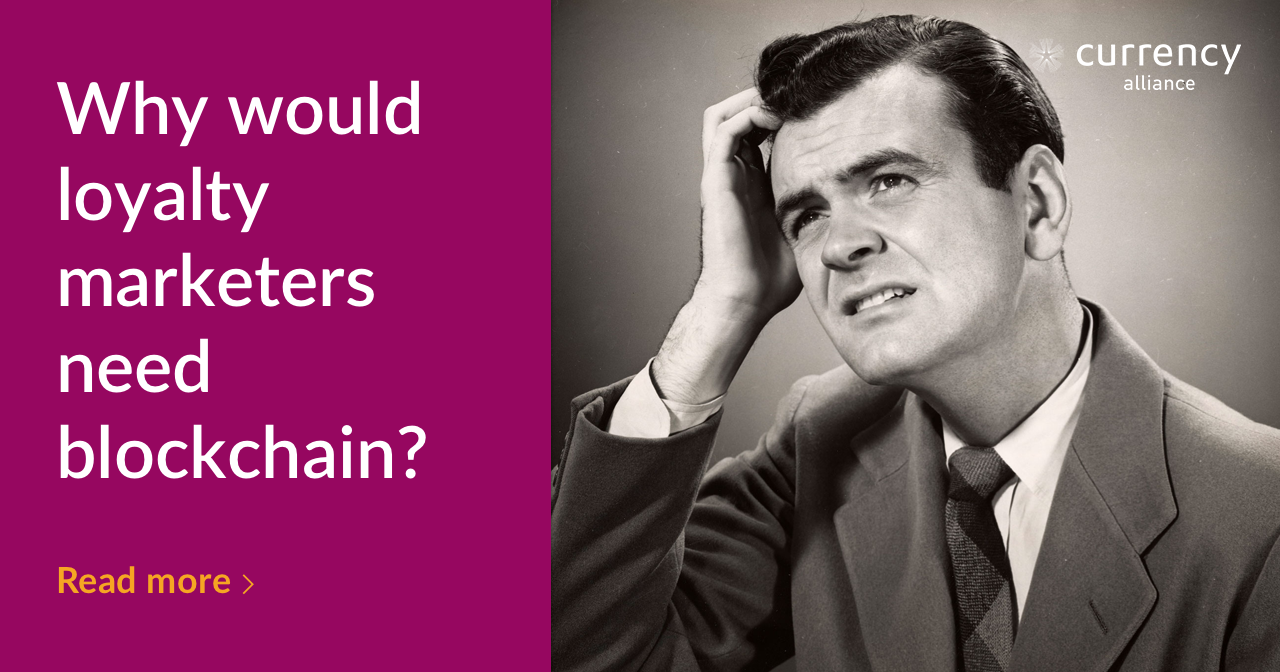 What's the Role of Points in Modern Loyalty Marketing?
A customer's loyalty comes from their accumulative experience with a brand, and their perception of value. The points are really just an excuse to start a dialogue, and a way to keep score.
Chuck Ehredt, CEO, Currency Alliance
Points lie at the heart of most major loyalty programs – but with customer' expectations now higher than ever, it's no longer possible to earn loyalty with points alone.
More collaboration among brands and simpler exchange of currencies is key.
The more quickly, easily and affordably brands can exchange currencies, the more easily they can add new partners to their programs, and the better the experiences they can offer to customers.
Loyalty Brands Perform Better in Coalitions
Allowing customer to earn the same currency within a curated group of partners drives a lot more engagement, because they can get lot more utility out of their points.
Chuck Ehredt, CEO, Currency Alliance
The loyalty coalition model has been around a long time, but it's been held back: by misguided strategy, by limited technology. and by what Iain refers to as the "mistrust of the third party" – the tech supplier extracting value from the ecosystem.
Technological progress has removed a lot of these obstacles, and made it easier for brands to participate in low-cost coalitions.
This sets the coalition model free to perform at peak potential: creating greater utility for a customer's loyalty points, and driving up engagement in the program.
Some people talk about loyalty coalitions as if they're a single concept.
In fact, there have been two distinct iterations of the loyalty coalition model – and a third, game-changing alternative is now emerging.
Currency Alliance created these infographics to explain the benefits and limitations of each one, for consumers and for brands.

Plan Your Loyalty Strategy for the Next Decade
The Loyalty Debate covered a lot of ground – a sign of the wide range of options and thinking points facing loyalty marketers today.
Currency Alliance's recent 2019 Loyalty Strategy Guide helps to your ducks in a row.
Click below to view, or get in touch with Currency Alliance and discover how we can help to amplify your loyalty program.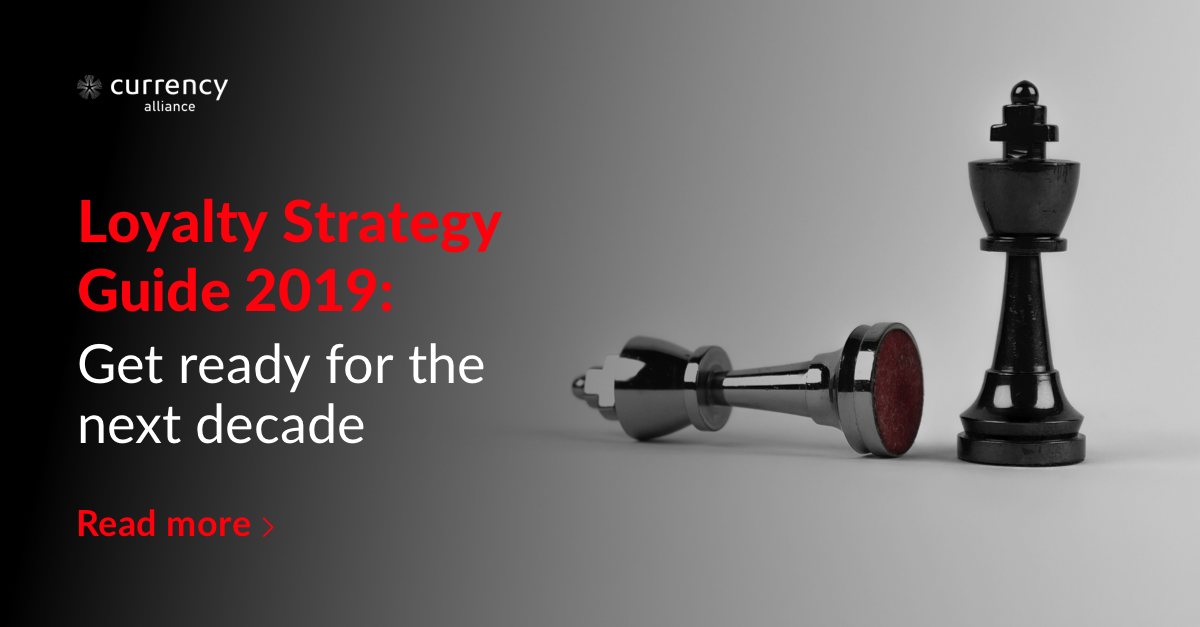 About the Contributors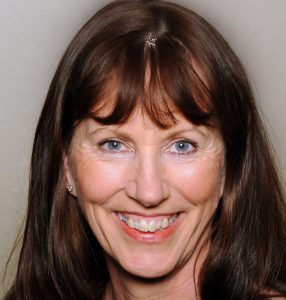 Annich Mackintosh, Editor & CEO of Loyalty Magazine
An enthusiastic supporter of the concept of loyalty and what it can achieve, Annich has been editor of Loyalty Magazine since its inception, and created The Loyalty Magazine Awards eight years ago. She is regularly asked to comment on loyalty matters by the BBC and also works as a consultant to firms wanting to gain an understanding of the loyalty big picture. She loves asking questions and is fascinated with the transformation currently taking place in loyalty, and charting its path who knows where?
Click here to visit Loyalty Magazine.
Iain Pringle, Principle Consultant, New World Loyalty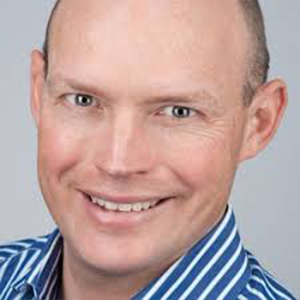 Iain Pringle is Director and Principal Consultant at New World Loyalty, a global loyalty consultancy that specialises in loyalty programmes and partnerships.  Iain has a breadth of experience in all aspects of loyalty marketing and as Head of Strategy at Avios played a key role in the creation of a single, combined loyalty currency across International Airlines Group.
Iain's career in loyalty spans 20 years.  Over this time Iain has held roles in partnership management, customer insight and strategy development giving a broad understanding of how customer rewards can influence the value that companies can gain from a loyalty strategy.
Click here to visit New World Loyalty.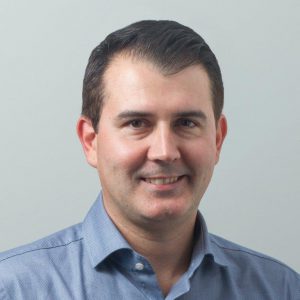 Dan Truscott, Head of Business Development, Loyalty at Visa
Dan is experienced loyalty leader with a background in retail and payment based loyalty.  He now leads Visa's loyalty growth across Europe, working with a cross-section of issuing partners, retailers and fintechs, utilizing card-linked promotional capabilities to deliver value to clients and customers alike.
Click here to find out more about Visa's work in the loyalty space.
Chuck Ehredt, Managing Director, Currency Alliance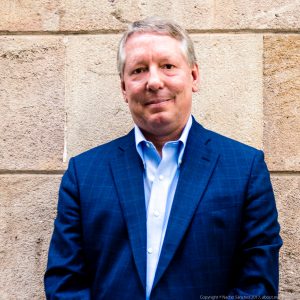 Charles Ehredt is a serial entrepreneur and angel investor, originally from the United States but living in Europe for the past 20 years. He is particularly passionate about aligning innovative technology and new business models to solve problems and deliver greater value to customers. He founded Currency Alliance in 2015 to make it easier and more affordable for brands to collaborate around popular loyalty currencies, by helping them to share richer customer insight, create better customer experiences and drive up loyalty program engagement.
Click here to visit Currency Alliance.